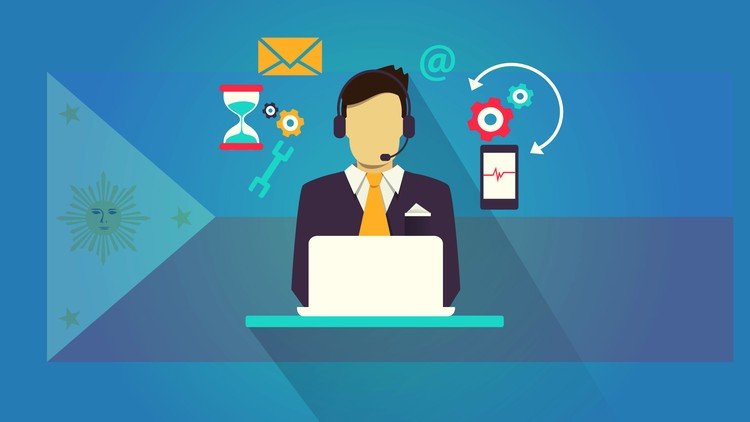 A virtual assistant (normally abbreviated as VA) is typically a self-employed individual and provides administrative, technical or creative assistance to their clients remotely. As they are self-employed, the clients are not responsible for any of the employee-related taxes, insurances, except in the context that those indirect expenses are included in the VA's fees.
Some of the common methods for communication and data delivery include the internet, email and phone-call conferences.
Some of the services that I provide as a virtual assistant or administrative support include the following: –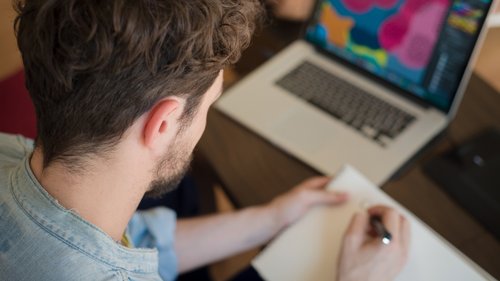 Internet Research
Creating eBooks from existing documents
eBook Creation
Answering Website Support Tickets
Answering Website Chat Enquires
Responding to Email Enquiries
Data Entry
Business Template Creation
Formatting of Documents
PDF Creation
Procedure Development and Maintenance
Website Creation and Maintenance
Need something specific done not listed here? Feel free to contact me before placing an order.
Pre-Paid Packages
Do you get overwhelmed at times, and need help getting some work completed? Are you on a strict budget? Try one of the pre-paid options that I offer.
You can pay up front for a bundle of hours, then use them when you need them. The hours are valid for 12 months from the time of purchase (expiring is midnight on the day prior to purchase), and you never have to worry about unexpected bills again.
Retainer Packages
OK, so you have consistent and ongoing work, which means you need more help. Then the retainer packages are just the thing you're looking for.
The Not-So Fine Print
Retainer packages are a 3 month initial contract, payable monthly, with one (1) month's written notice to cancel. This is set up as a recurring/subscription payment.
20% of unused hours with the Retainer packages can be rolled forward to the next month
All cancelled Retainer Packages outstanding monies are to be settled within 24 hours of the date of the written notice to cancel.
Prepaid Packages packages are to be paid prior to any work commencing and time block is valid for 12 months from date of purchase.
Any costs incurred, for example telephones call or specific stationery costs will be invoiced separately, unless other arrangements are made.
Weekly Reports sent outlining work completed and remaining hours for the month.