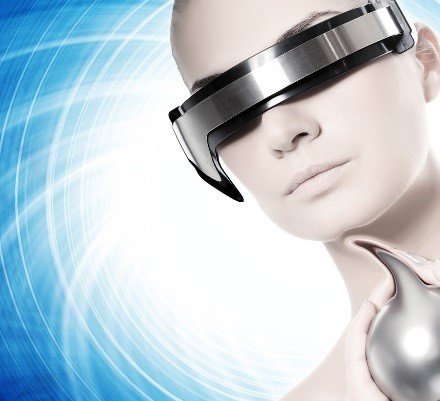 These days business operators are looking for every possible way to save money and reduce costs. There is one very good solution when wanting to save money with telephone charges. The solution is Skype.
Many folk think that Skype is only suitable to use from computer to computer. However, you can use a Skype phone (priced from $62) but you do need Broadband; or you can ring any landline or mobile from your computer.
I have customers who only ring out on Skype and use their landline to receive calls. Imagine that your maximum annual cost of phone calls is $A99.99 regardless of how many calls you make, for any length of time, to mobiles, landlines or computers and to most countries around the world! This is a tremendous saving; and as you are often at your computer when making phone calls, it is an obvious solution.
If you are interested in signing up for Skype, this information will be helpful:-
Web address: – www.skype.com
Allows you to call computer to computer and talk (requires a microphone and speakers. Advisable to get microphone/headset combo to reduce 'feedback' interference i.e. hearing what you say at the other end).
If you and the person you are contacting have a web-camera connected, you can do video chats as well. Be aware that this can cause issues if your internet connection doesn't have enough speed, and can chew up data allowance.
Free Computer to Computer video/voice calls, computer to computer texting, computer to computer screen sharing, computer to computer group voice and/or video calls (multiple users).