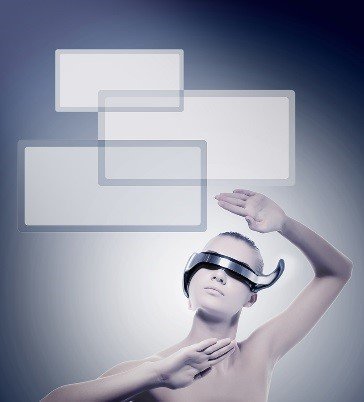 To allow someone to use your computer can seem pretty scary. However, these days more and more businesses use this remarkable software. If the person you are giving access to is known by you and trusted, then it is also very safe. Others can only access your computer once at the time you allow them to. Once they leave your computer, they cannot get back in unless you allow them to via a new login number.
This is also a great training tool, as when the support person is moving from one step to another and talking to you via your headset, you can learn how to do the task yourself, by watching and listening. You can easily hold online meetings using Team Viewer too.
This software is free to use; however if you are a business and using it constantly, there is a fee involved. You can read more about this exciting and essential software at www.teamviewer.com.
I do most of my support for business operators via this software and I am happy to give you a demonstration if you wish.