Asbestos Database Template
Project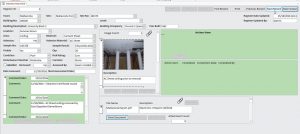 This project was to develop a database to track asbestos for an OHS company in Australia, so that they could manage and report on the location of asbestos within an area, and the type of asbestos found.  It proves useful in managing and reporting on tasks needed to be done for the managing and removal of asbestos.
---
Email Generation
Project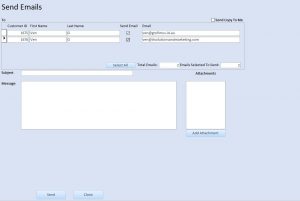 This project was to enhance an existing project and to give the user the ability to send emails out to a group, or list of users.
The project allows the user to select those in the list to send the email to, write the email, as well as put in attachments and then when happy, to send the emails out.  The system has some option, which are configurable to set that can limit the number of emails being sent out, as some ISP's place a limit on the emails a user can send, to abide by relevant SPAM laws.
I in no way condone the sending of spam, and regularly check on what some major ISP's are saying in relation to the number of emails being sent per hour.  I then take the lowest number and take steps in building in alerts to programs I build that send out emails, if the options would breach this regulation that ISP's put in place.
---
Write Your Life Story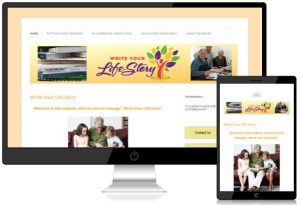 Website: www.writeyourlifestory.com.au
Location: Cranbourne East, Australia
Project
This project was to redevelop the website for Dr Geoff Haw to ensure that the website was responsive across multiple devices, and easily found.