Business Operator
Ven Grollmus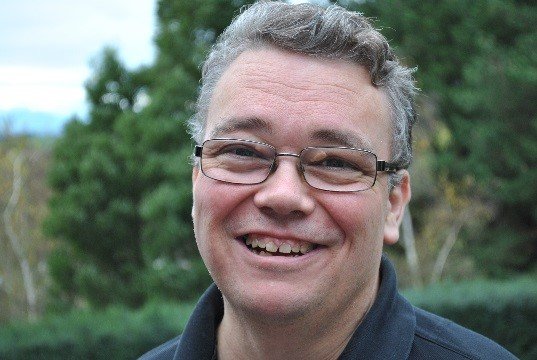 Ven has 35 years' experience in the IT field as an Analyst/Programmer developing applications for clients, producing documentation and assisting the client in understanding what they actually need.
His wide variety of skills suit the requirements of most potential clients.
Ven has also mentored and trained overseas staff, and had to travel internationally and interstate to ensure that the staff were adequately trained and setup to perform the work that was required by the corporate client so as to meet their high expectations.
Ven updates his skills regularly, e.g., completed two short courses at RMIT (Victoria) for building iPhone and iPad apps, completed his Certificate IV in Business (Small Business Management), and has his Certification in ITIL Foundation Certificate in IT Service Management.
Support Team
Barbara Gabogrecan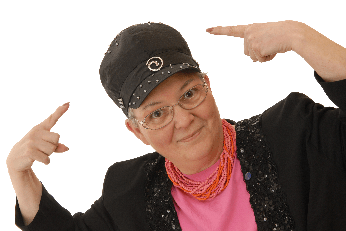 Barbara has assisted Home Based and Micro businesses for over 20 years, especially in the area of Internet Marketing. Barbara has also run successful businesses of her own and is renowned for her public speaking, as an author, as an artist and as a trainer.
Peter O'Connor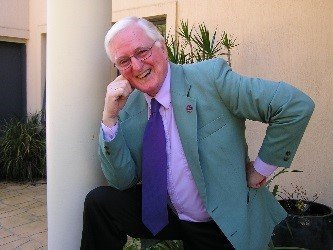 Peter is a retired accountant. He specialised in business accounting (rather than as a public accountant) and assisted many businesses to become more profitable than they were before his assistance. Peter also has many skills in website building, video development and running webinars.