If you would like to purchase any of the products or services from IT Solutions And Marketing, then you are able to do it from this location.
Cloud Backup Service
The cost for this service is $AUD30 per month, which will cover you for up to 4 computers (desktops / laptops). If you would like to find out more, please contact me to discuss.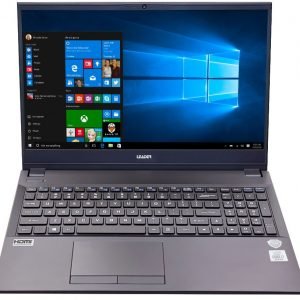 Computer Hardware / Software
Are you looking for computer hardware, such as a desktop computer or laptop; or maybe software such as anti-virus. I can certainly help out – have a look at Tassie Tiger Technologies.
Administrative Support
Some of the services that I provide as a virtual assistant or administrative support include the following: –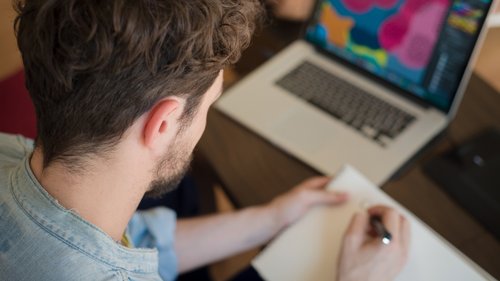 Internet Research
Creating eBooks from existing documents
eBook Creation
Answering Website Support Tickets
Answering Website Chat Enquires
Responding to Email Enquiries
Data Entry
Business Template Creation
Formatting of Documents
PDF Creation
Procedure Development and Maintenance
Website Creation and Maintenance
Need something specific done not listed here? Feel free to contact me before placing an order.