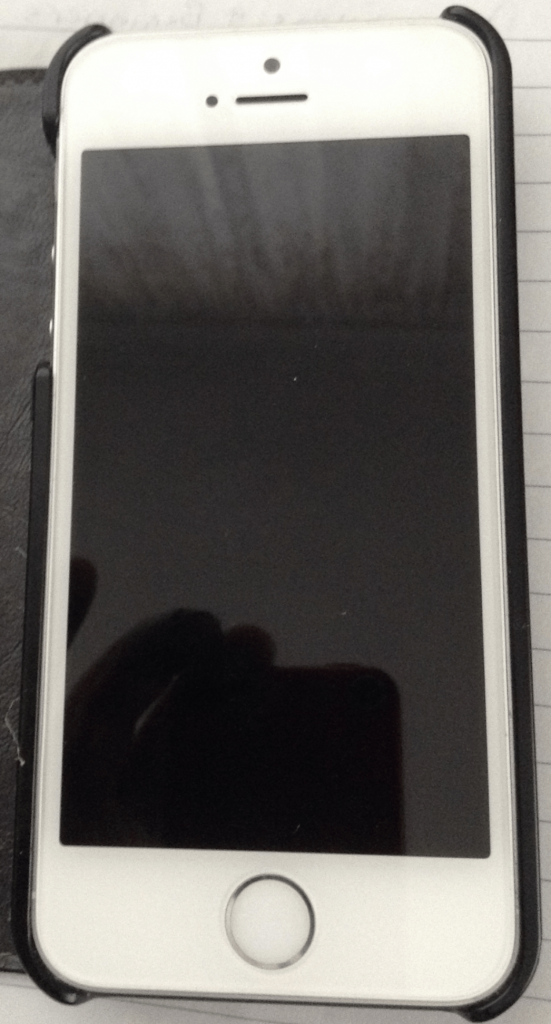 The company 'SnoopWall' has just discovered that the top 10 companies that provide you with an App for a flashlight (to go on your mobile phones (smart phones, iPads, iPods)), is in fact spying on you. These malicious Apps (known as Malware) check such things as your geo location, they access your contact lists and can hack into your bank details if you use online banking.
If you find NFC (Near Field Communications), in your device settings – disable it! If you have Bluetooth on your phone, disable it (except for when you are in the car using it); these are known method for hacking your information.
Once you have disabled the flashlight App, take your phone back to the store where you purchased it and have it factory reset. This, of course, will wipe all your data – so make sure you save anything you need. However, it is the only way to make sure that you have removed the Trojan which the flashlight App (spyware) would have installed.
A large number of advertising networks deploy spyware. Many professional cyber criminals use these networks. The countries so far found to be utilizing the flashlight Apps spyware are China, Russia and India.
Before you decide to purchase an App, ask yourself, why does the app you are about to install need your GPS, microphone, webcam, contacts, etc.? The simple answer is probably because they want to invade your privacy.
If you still want a flashlight App, chose one that has under 100Kb; steer clear of any that are over 1Mb. The only reason they would need such a large file size is because they want to install spyware into your mobile device. SnoopWall has designed a Privacy Flashlight App for the Google Android, Apple iOS and Microsoft Windows smartphones and tablets. The file size is approximately 72 Kb. It only accesses the light of the webcam and the screen display.
These videos are used under the You Tube Public Licence agreement
PS – From my experience, Apple smart devices are a lot less prone to intrusion of 'malware' than the Windows and Android devices.  I do however suggest that you do take care with what software you install, and do your research first.
I have noticed that on the iPhones, iPads and iPods when the software is updated, the Bluetooth connection is turned on each time regardless of the settings you previously had. It would be wise to check the settings after each update.
Written by Ven Grollmus