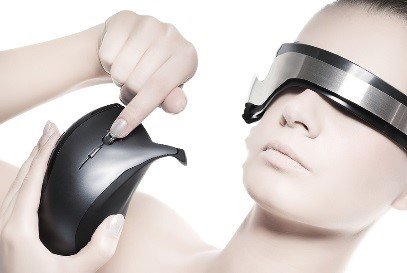 These days you can find a number of software packages that enable you to build your own website and blog. Perhaps the best and cheapest (it is free) is WordPress. If you decide to use this software, you should use a theme that is responsive and can be opened by mobile iPhones, iPads and iPods. There are even more theme choices available that you can purchase through WordPress.
WordPress has a wide range of automated plugins that can do most of what you need. It can be set up as a blog (allowing comments from viewers) or as separate pages (more like a traditional website). My website, IT Solutions and Marketing was set up with individual pages in WordPress.
It is a good idea to research other websites (before deciding on your own design) to see which ones you would like yours to look like. Just keep in mind that the most important function of a website is to enable you to market and promote your business. You do not just want a 'pretty website' that is more like a brochure.
If you decide on a free website (that is not WordPress), check if you have to pay for hosting. Sometimes the fees can be very high, and over time, cost you a great deal of money. I use SiteGround which charges very reasonable fees. Some companies will charge from $30 – $70 a month, and over time, this really does add up.
Written by Ven Grollmus
NB – I receive payments from SiteGround if you buy a hosting package from them by using the link I have to their website in this article.